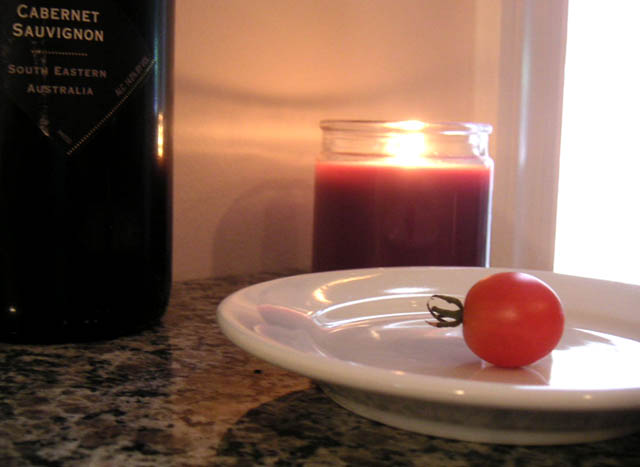 the first cherry tomato from my one tomato plant in the front yard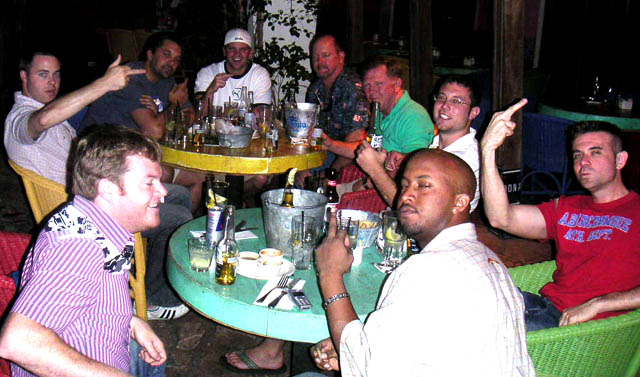 Looks like a sausage fest but it is Todd's bachelor party in Vegas bout 3 weeks ago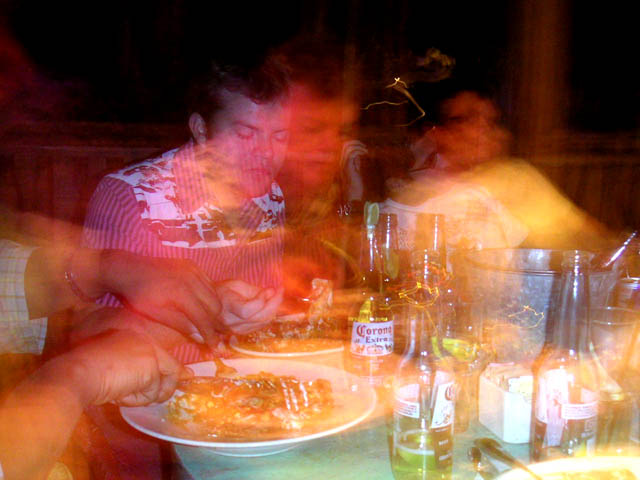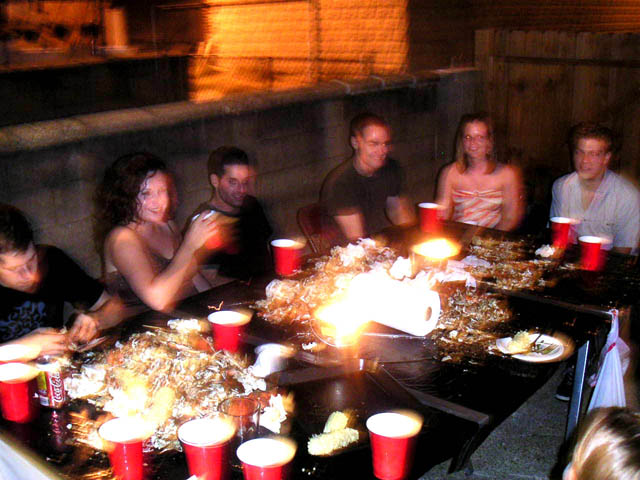 Chung's crab feast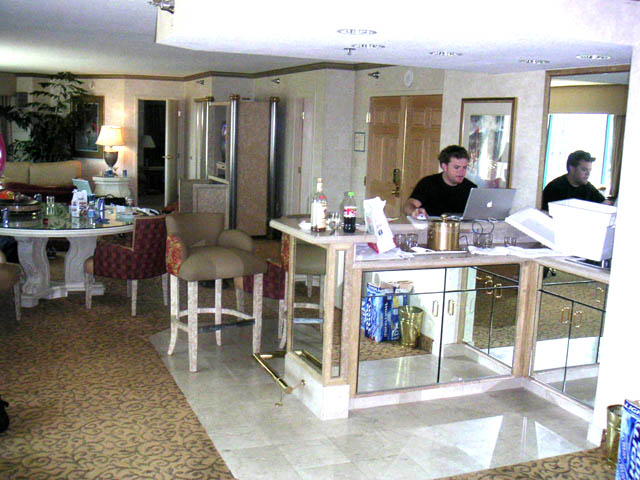 The suite in Vegas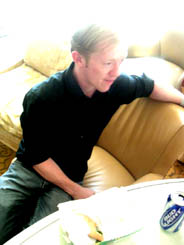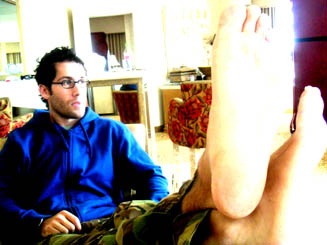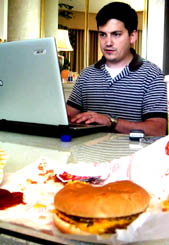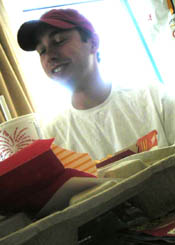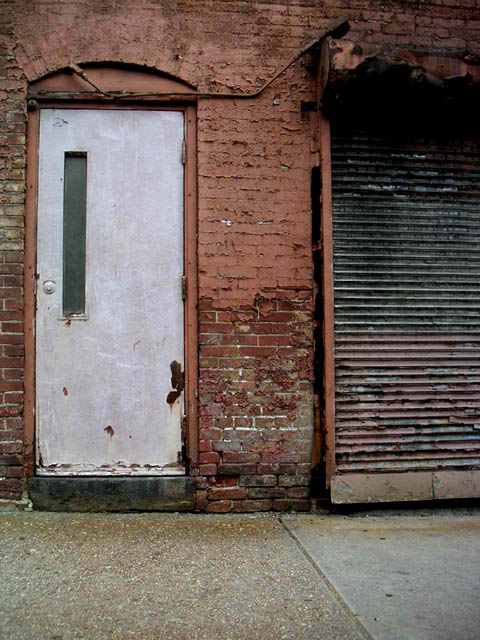 bal'mer md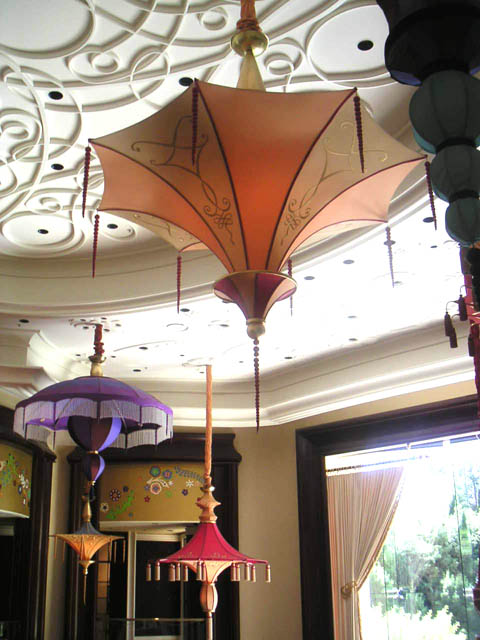 Steve Wynn's hotel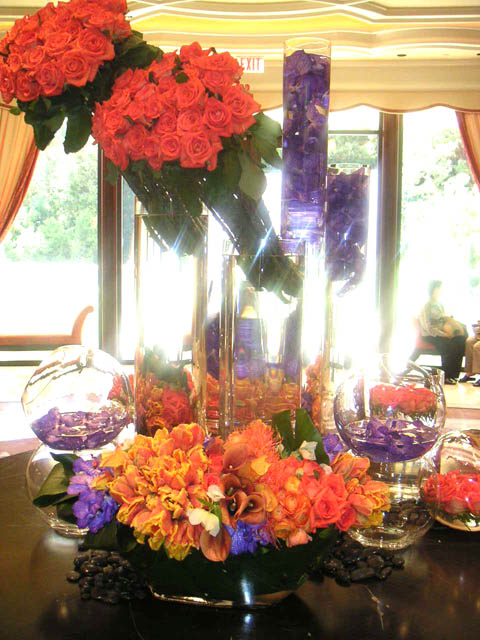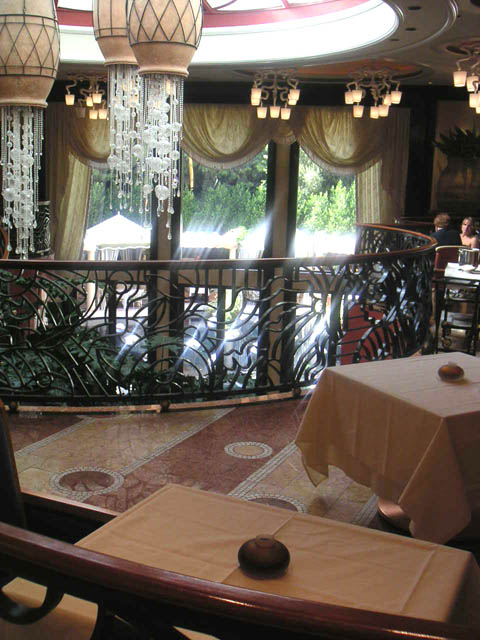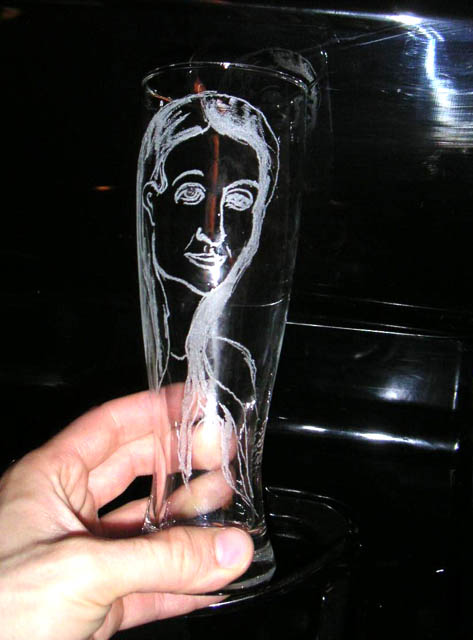 This is the 3rd or 4th glass I carved, I gave it to my Dad as a present,
I did not think to wear any respiratory mask when carving the glasses
so I ended up messing up my throat and coughing really bad for about 3 weeks.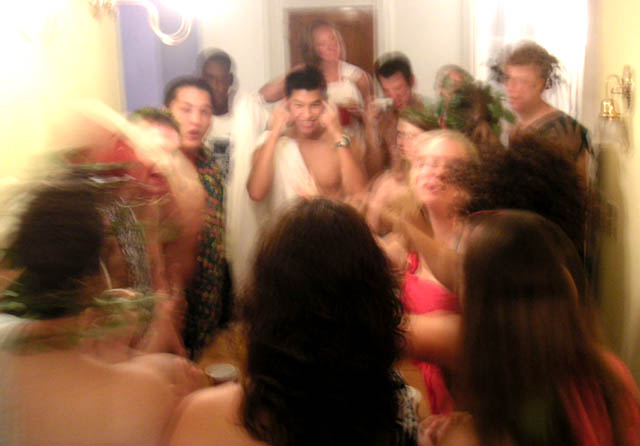 Brian's toga party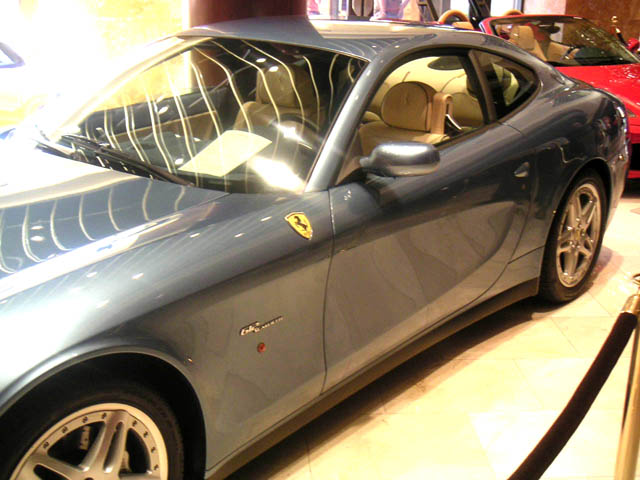 I liked this car.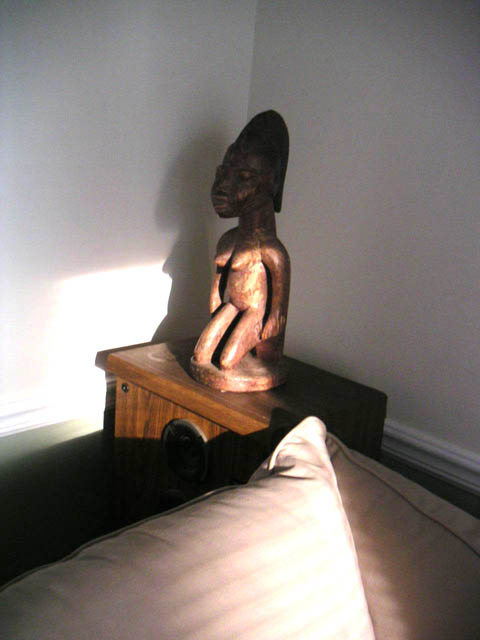 One of the African sculptures in the entertainment room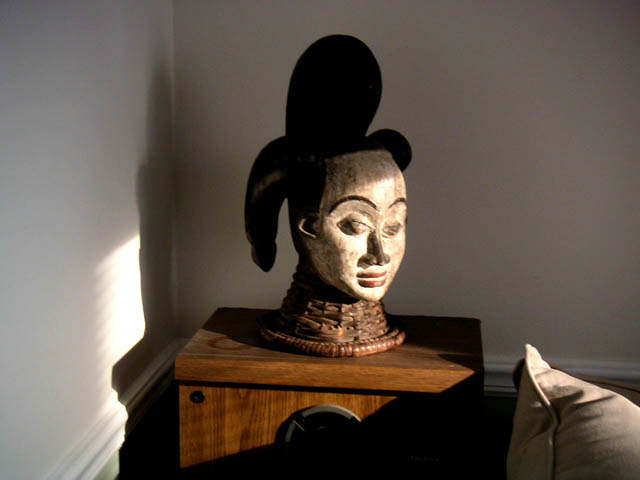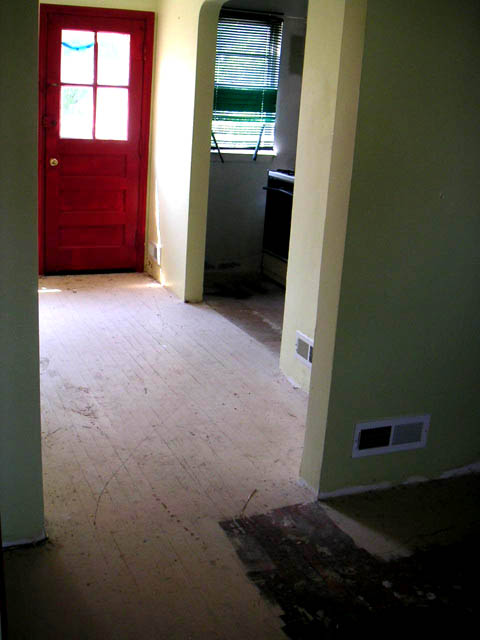 a rental property that I am fixing up, I think I will hold this house til the day
I die, something I really like about it and the property's block/view.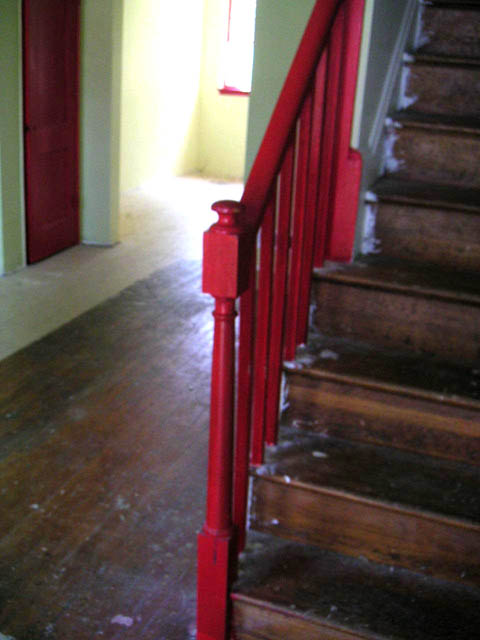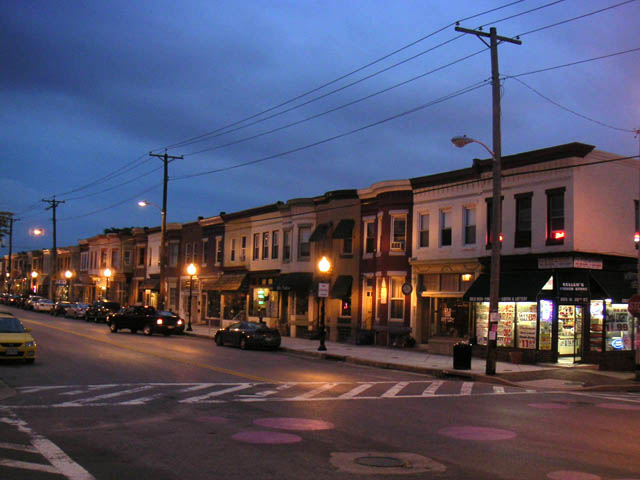 Hampden's Avenue, I wanted to live near here, so I live 2 blocks from here,
there are like 50 little art, coffee, book and antique stores on this 5 block
stretch of the avenue. I have probably walked there less than 25 times since
moving here well over a year ago. I never want to hang out there as I want
to go to the areas that are more foreign - funny how desires play out.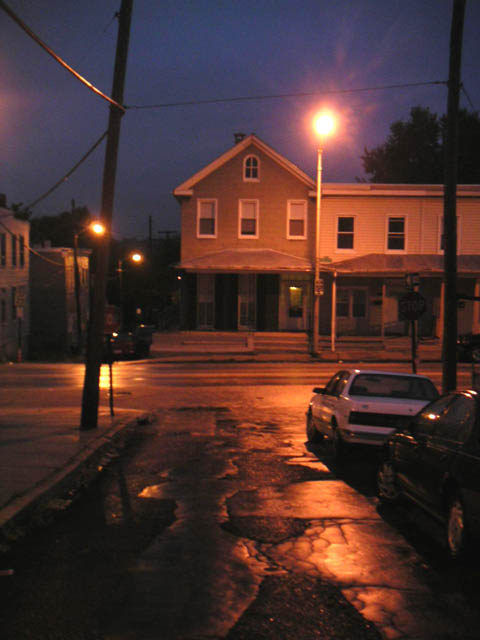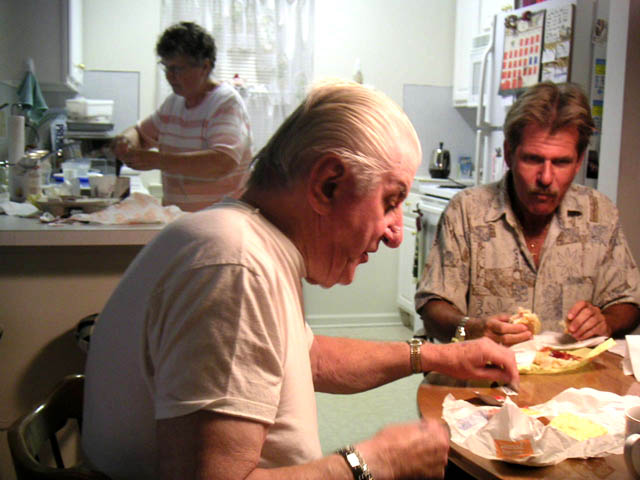 My grandparents in PA eat McDonald's almost everyday and sometimes more than once a day :)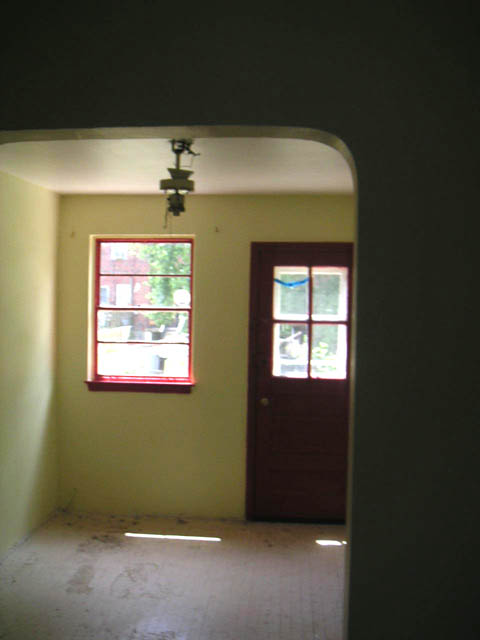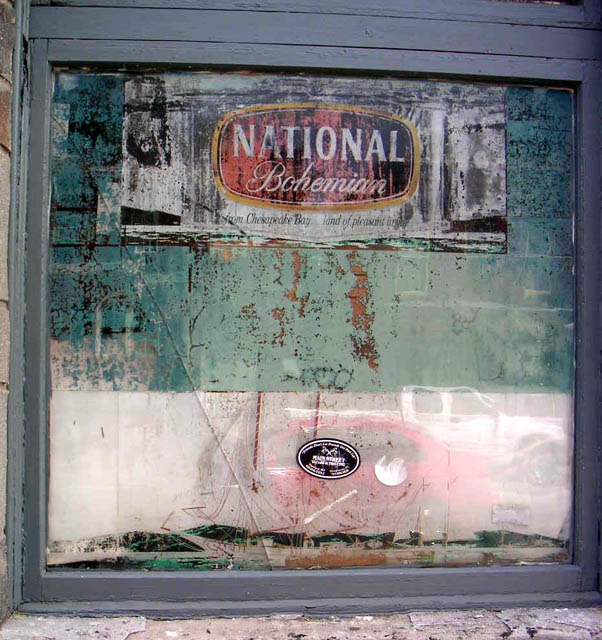 a window in Fell's Point I have walked by a hundred times,
one day I noticed the fishing boat at the bottom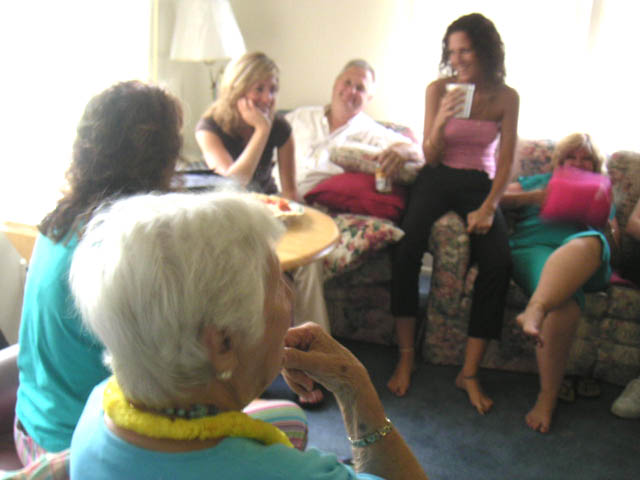 I went down to FL for my grandmother's 92nd birthday last month.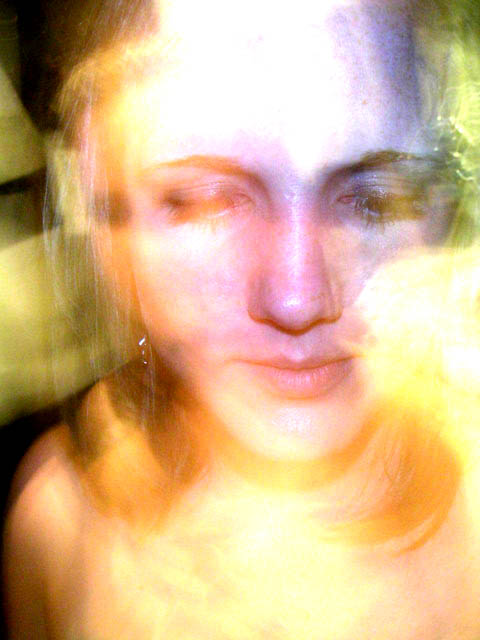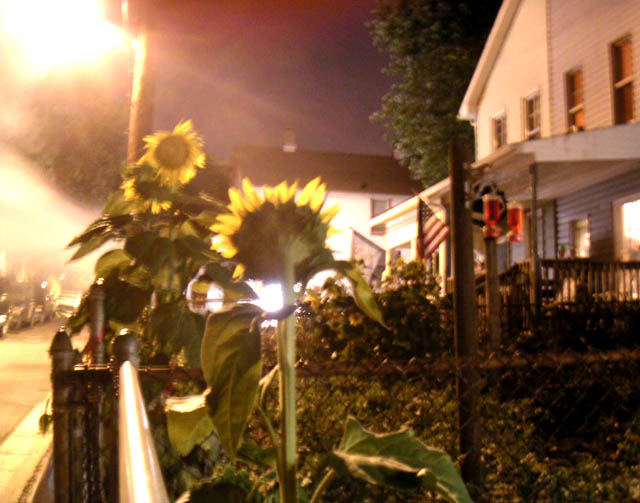 the sunflower in my front yard looking at the sunflower in my neighbor's front yard.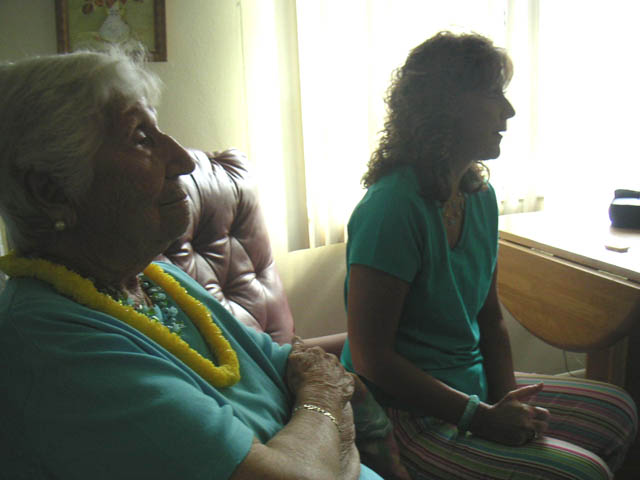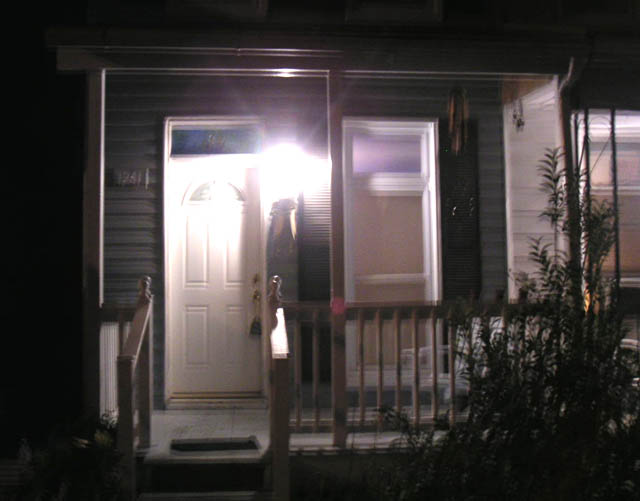 my front door and porch at night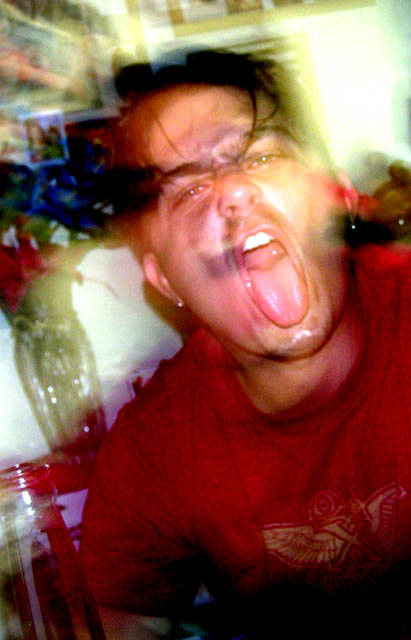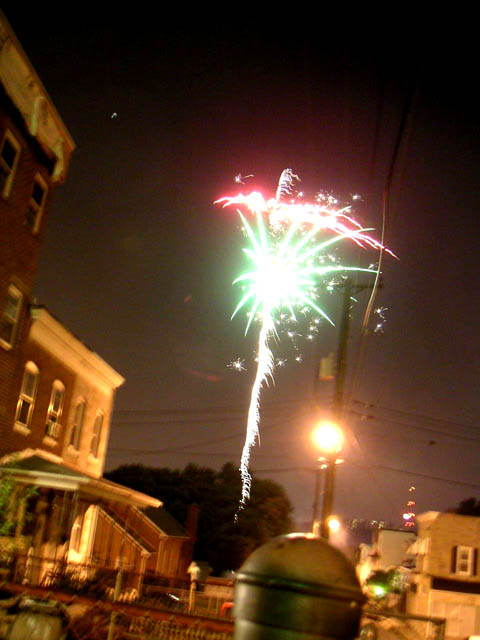 My neighbors go to PA and fill the back of a pickup truck with fireworks and
set them off in the middle of the neighborhood :)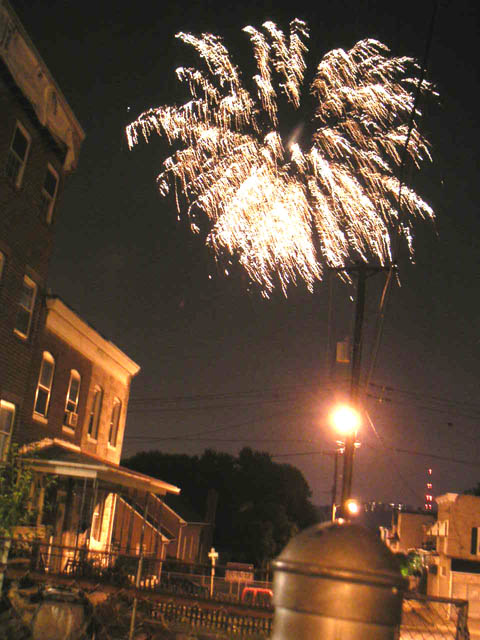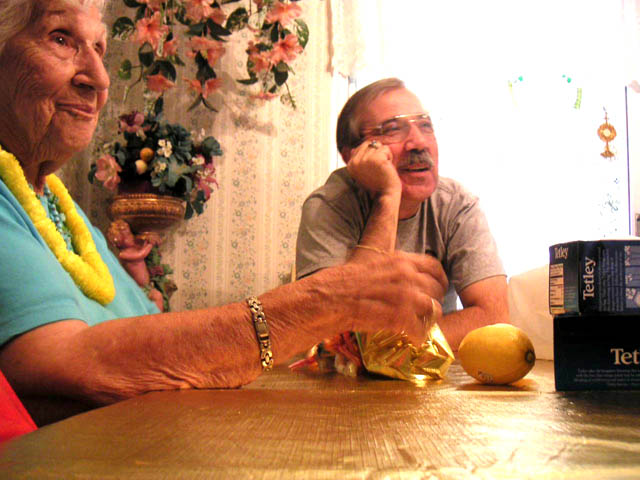 My grandmother opening her presents, as you can see she was getting lemons for presents - so she
was understandably more excited opening this next present :)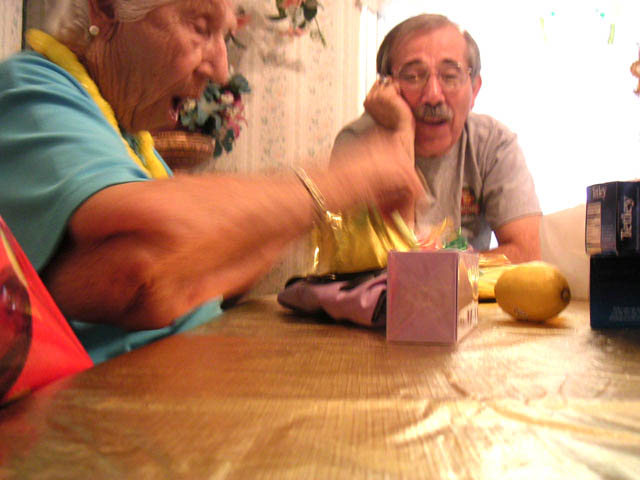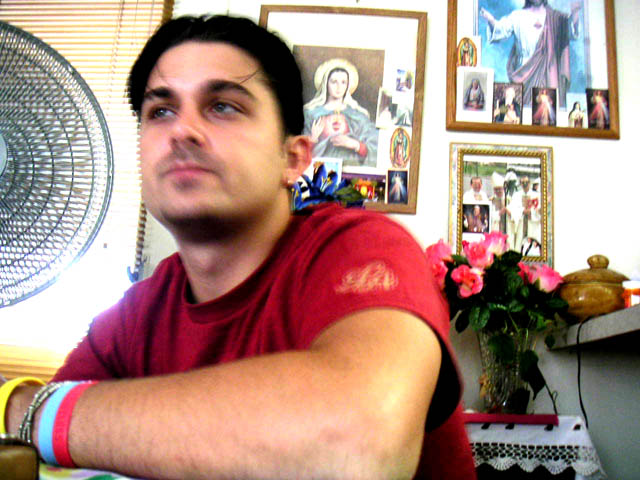 all images copyright held by Padworny.com