the yellow arrow marks my new house, I am taking flying lessons, here I concentrated on taking pics rather than flying: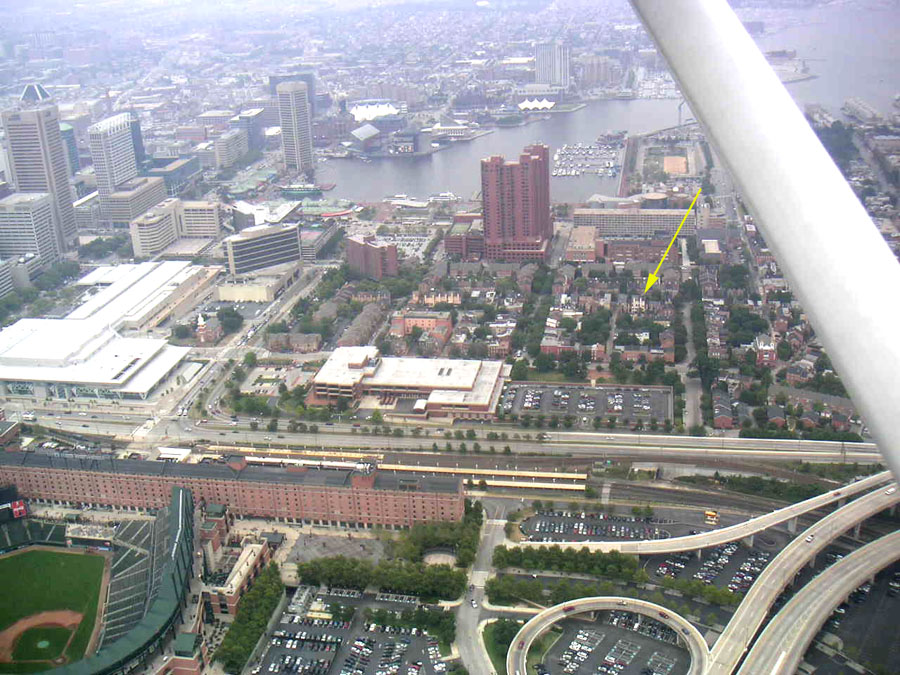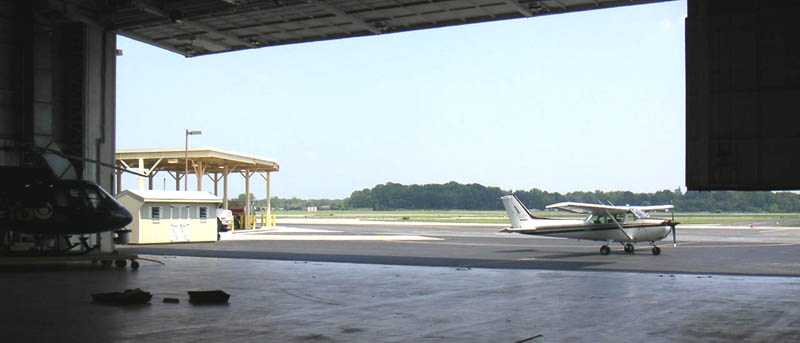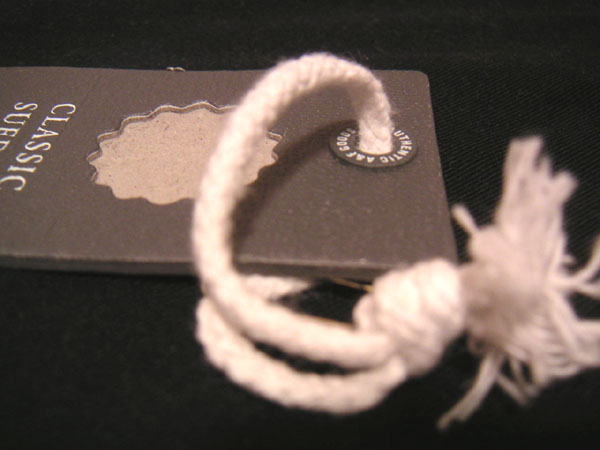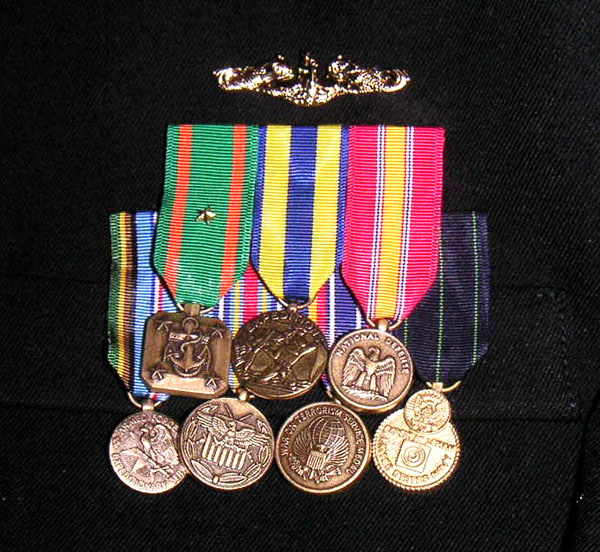 the kitchen at my new house before: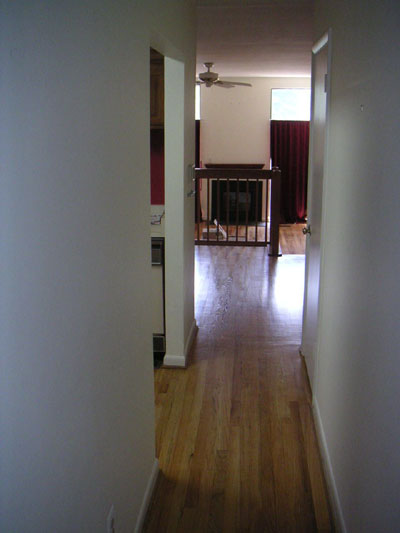 only a few days after I bought it, i put my finishing touches on it: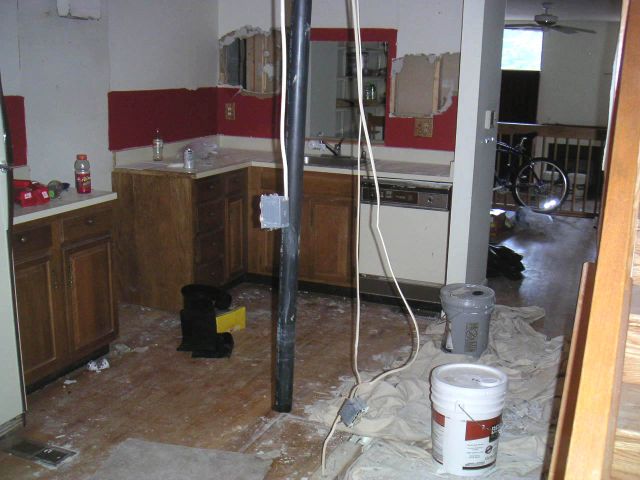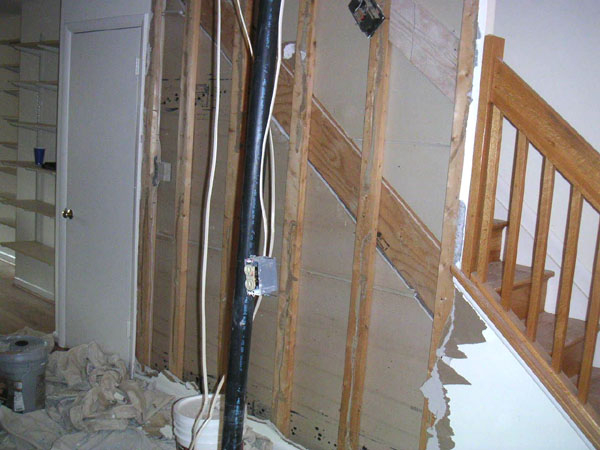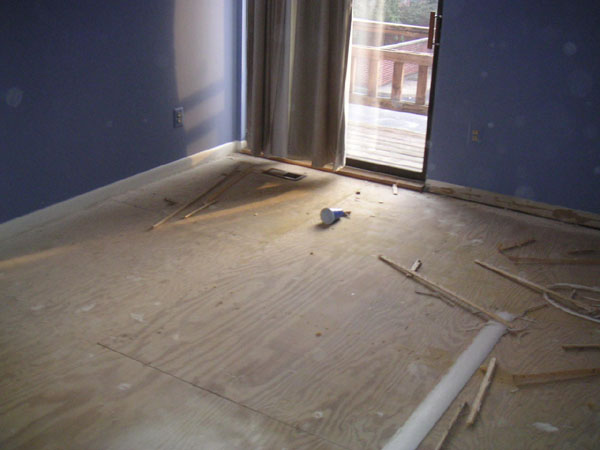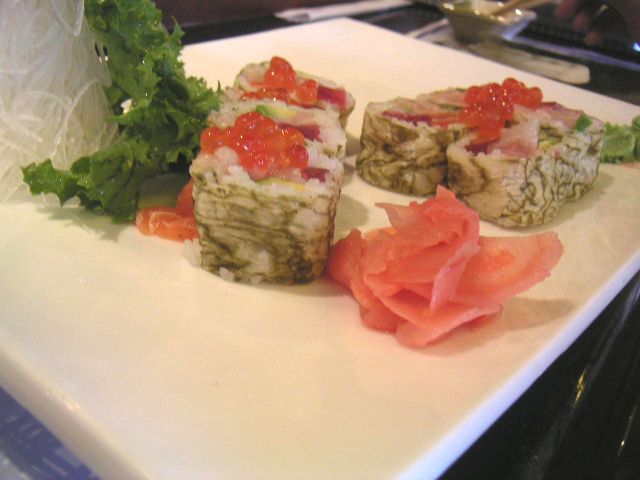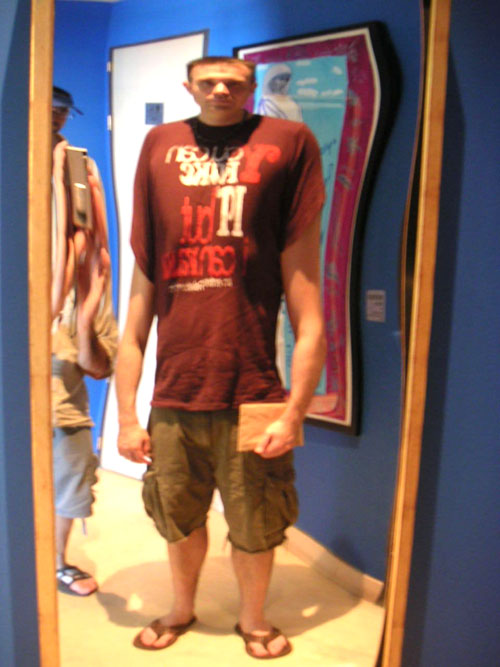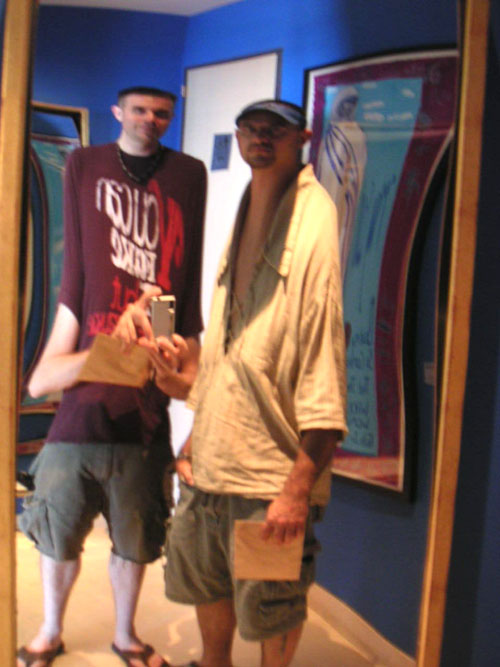 this is the bathroom at my new house before: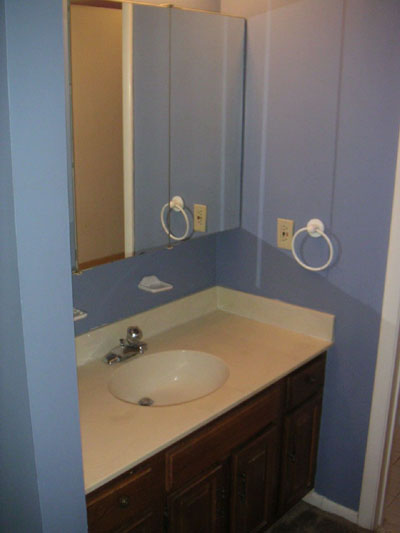 and after: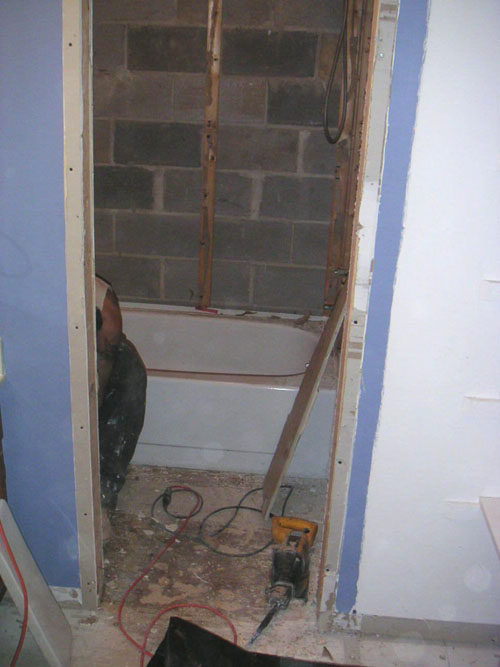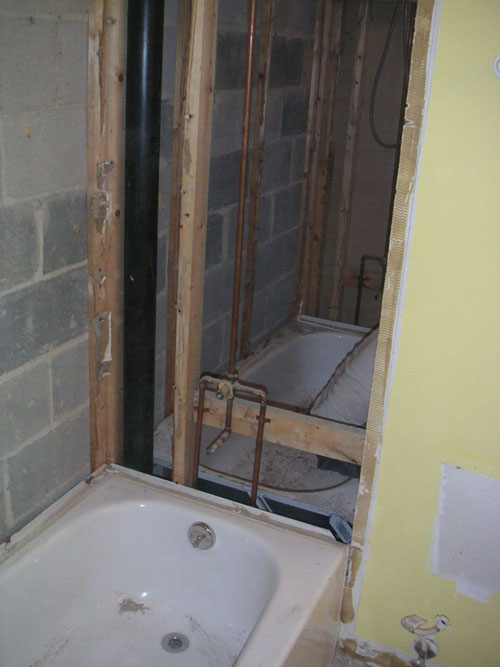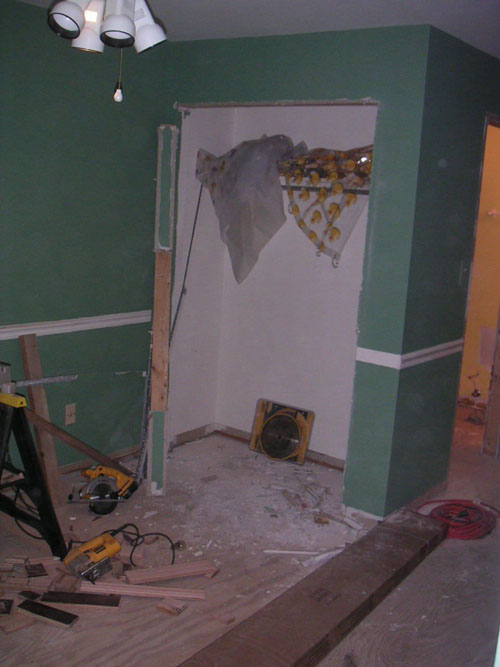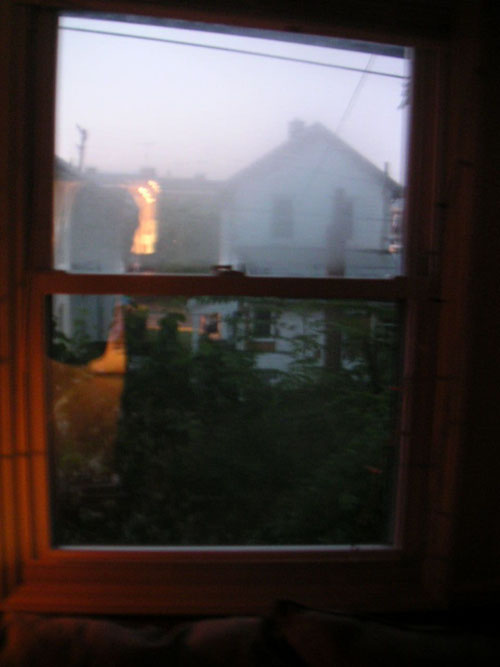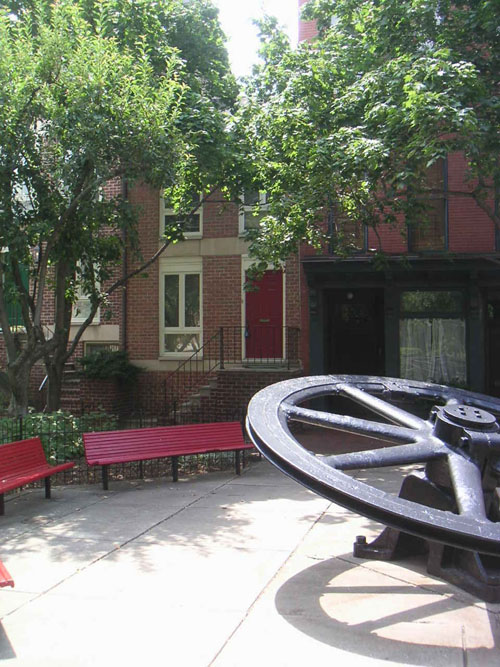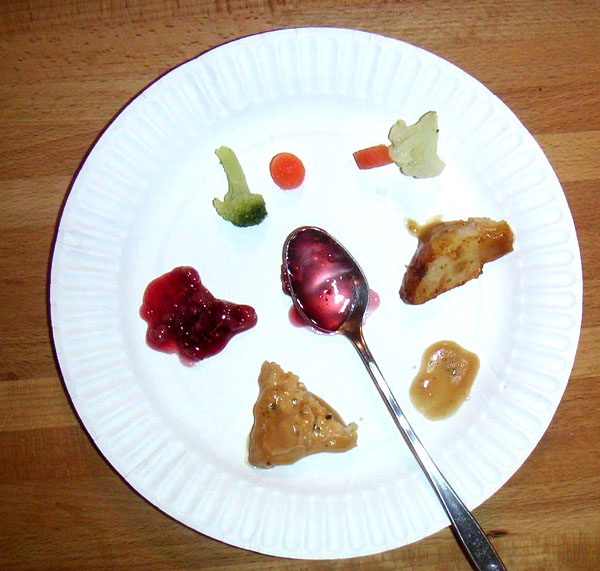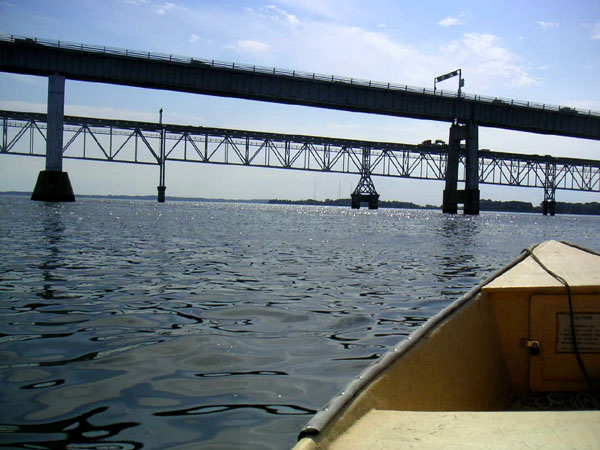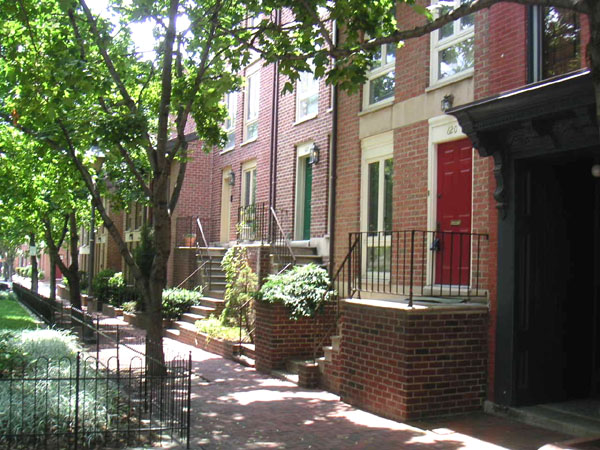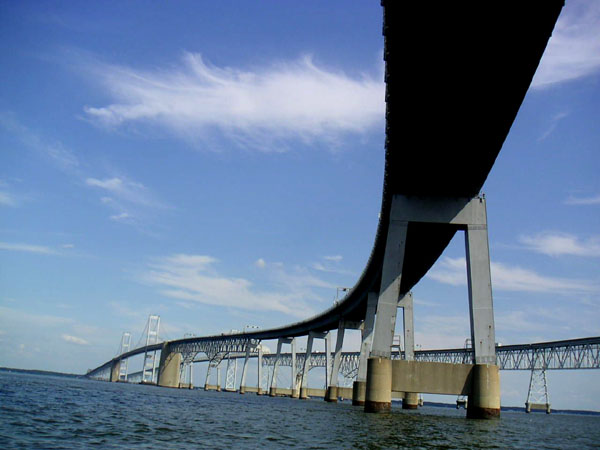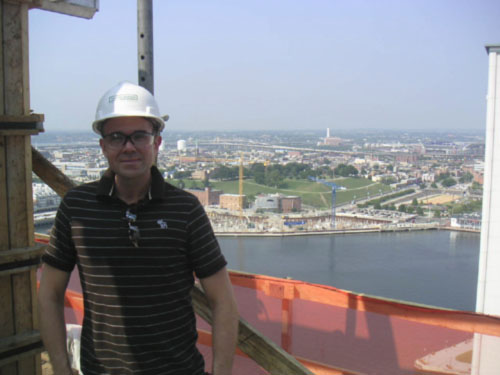 Here I am learning about construction atop the 24th floor of a project in the Inner Harbor.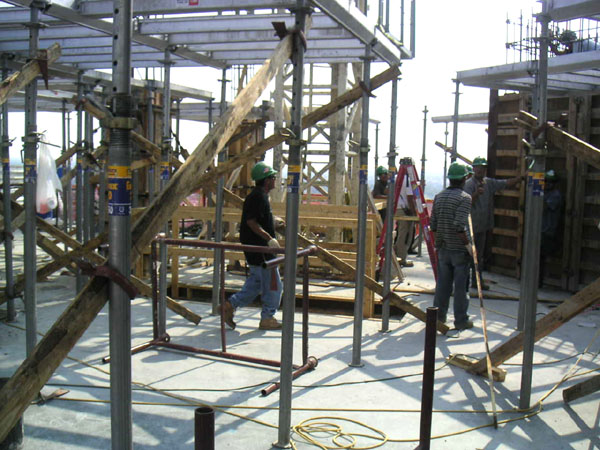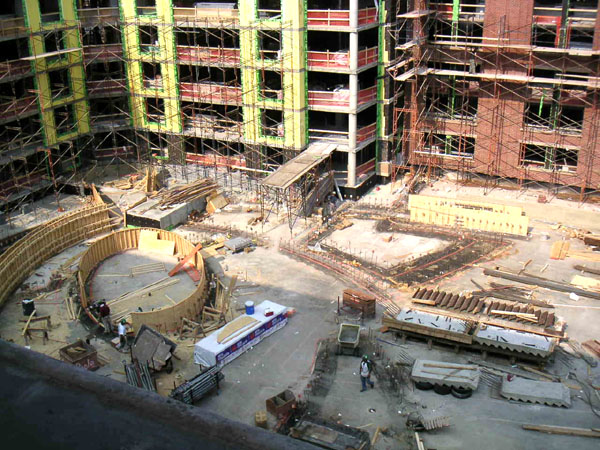 My Mom and Louie had one of the wave runners gassed up waiting for me in FL.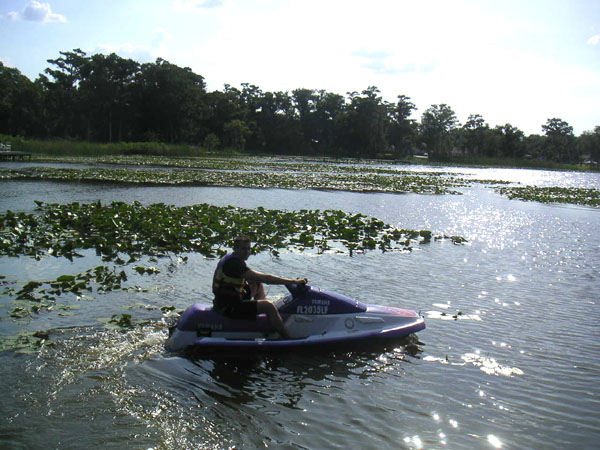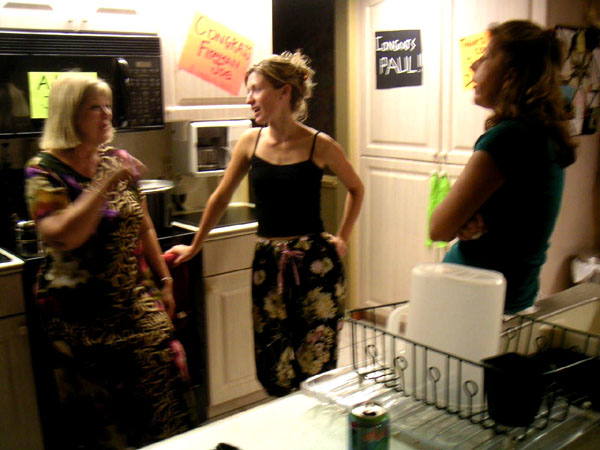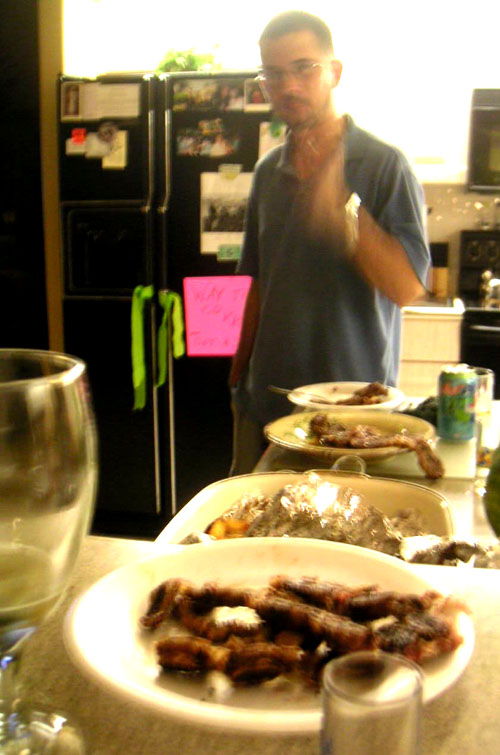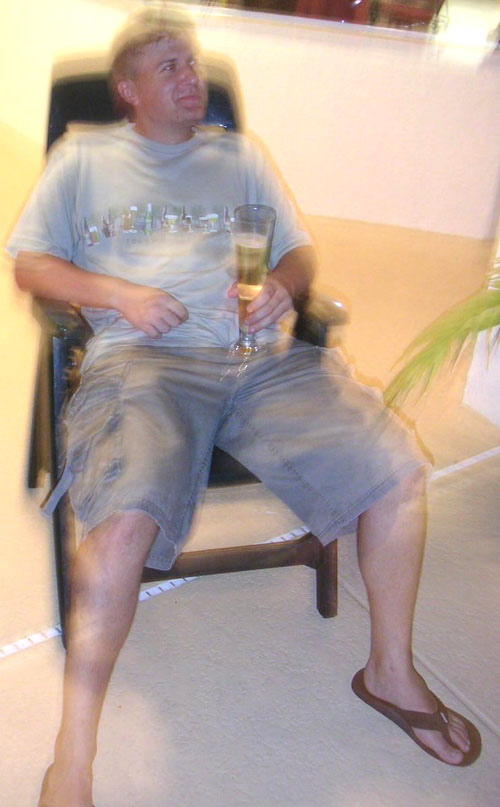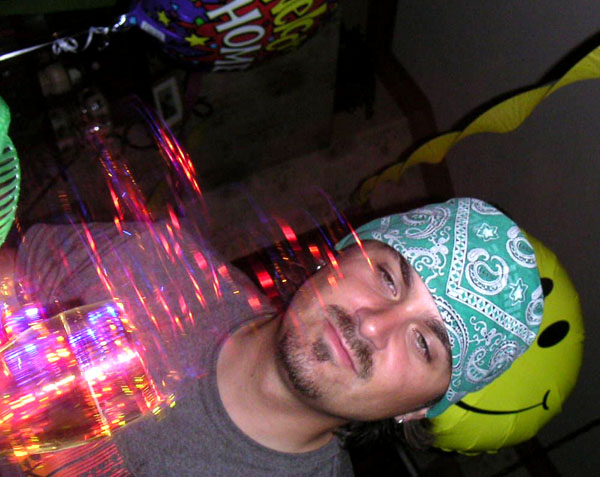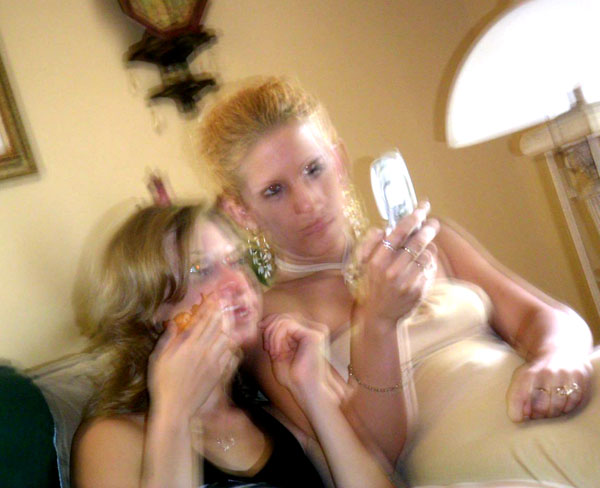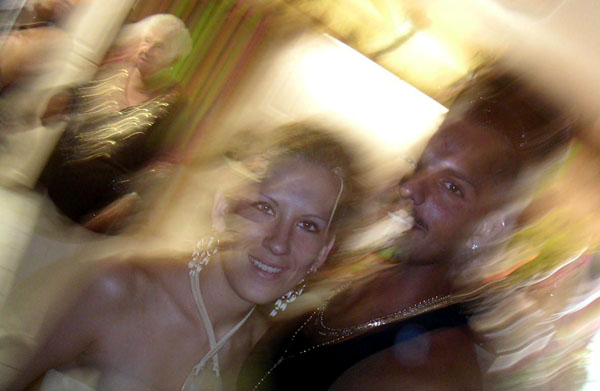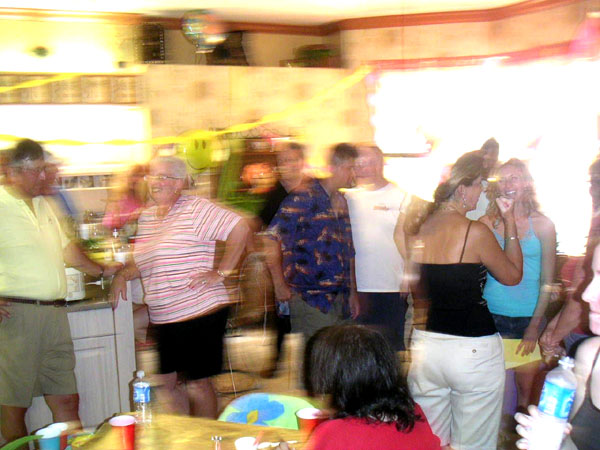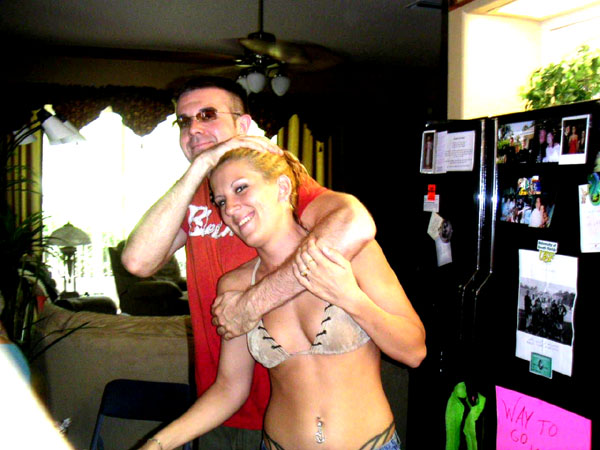 Everybody was dragged out and thrown in the pool.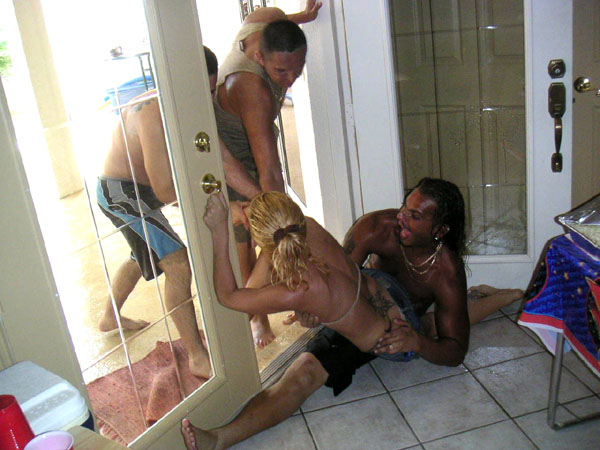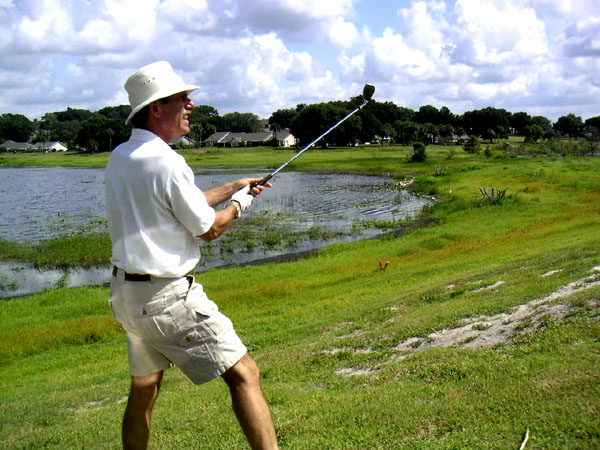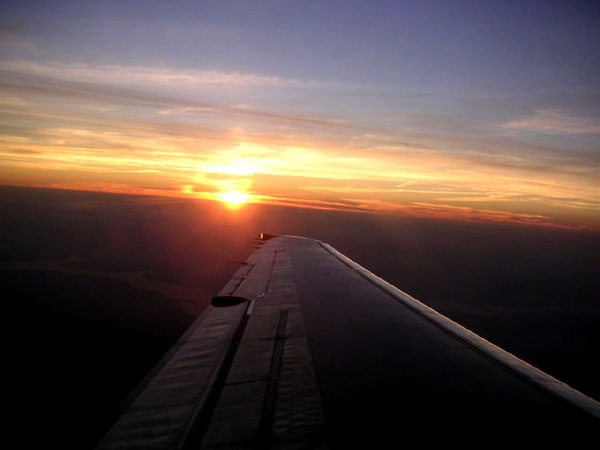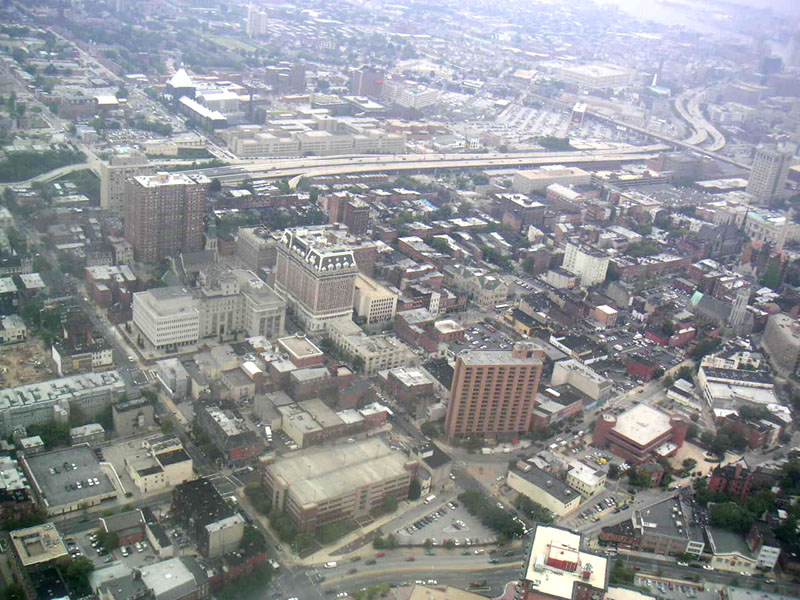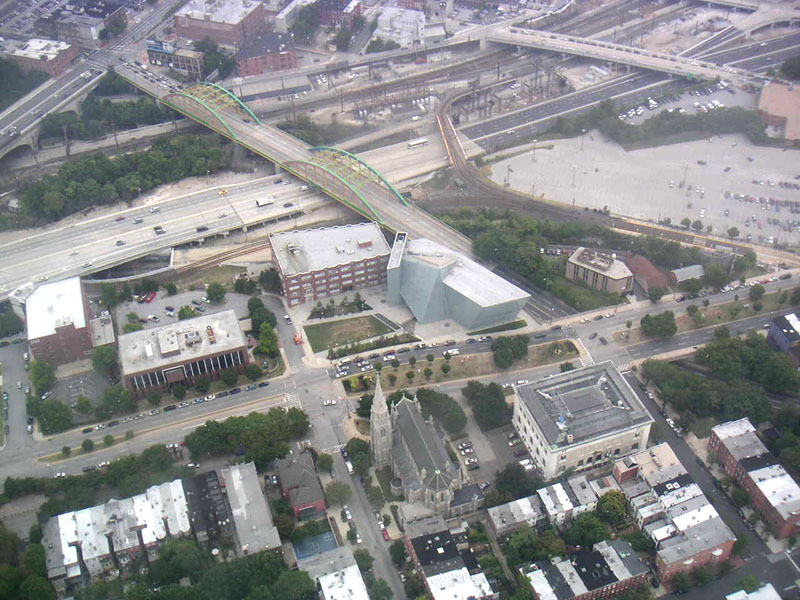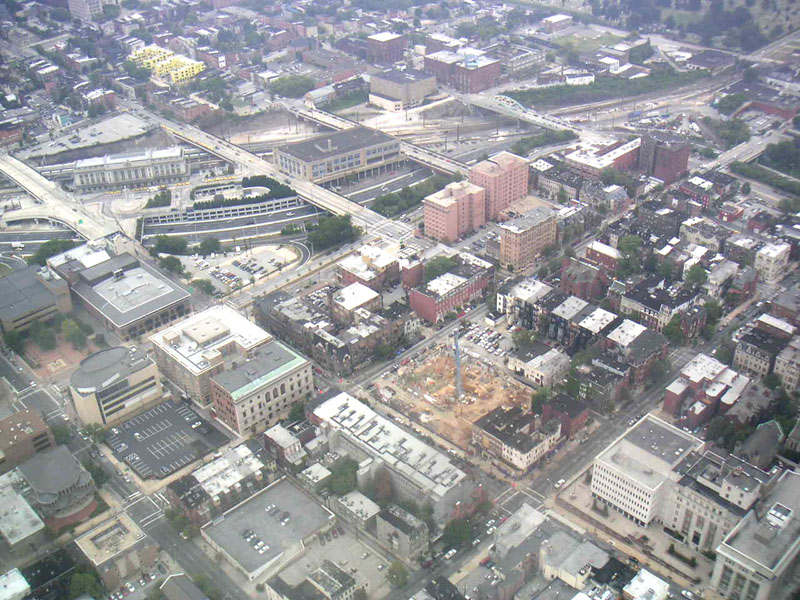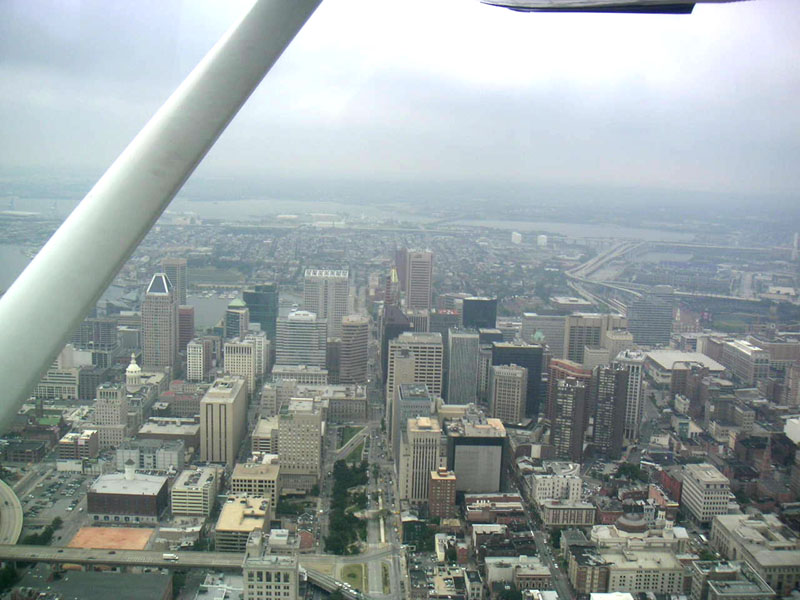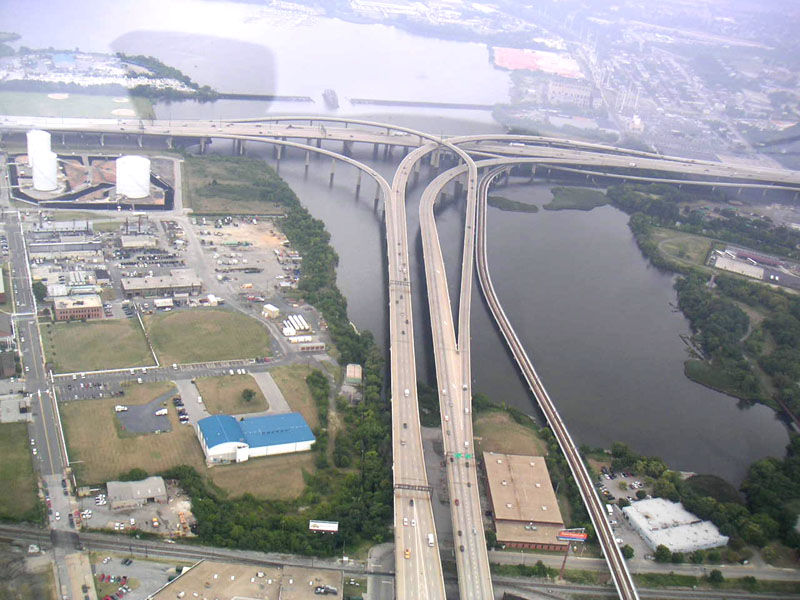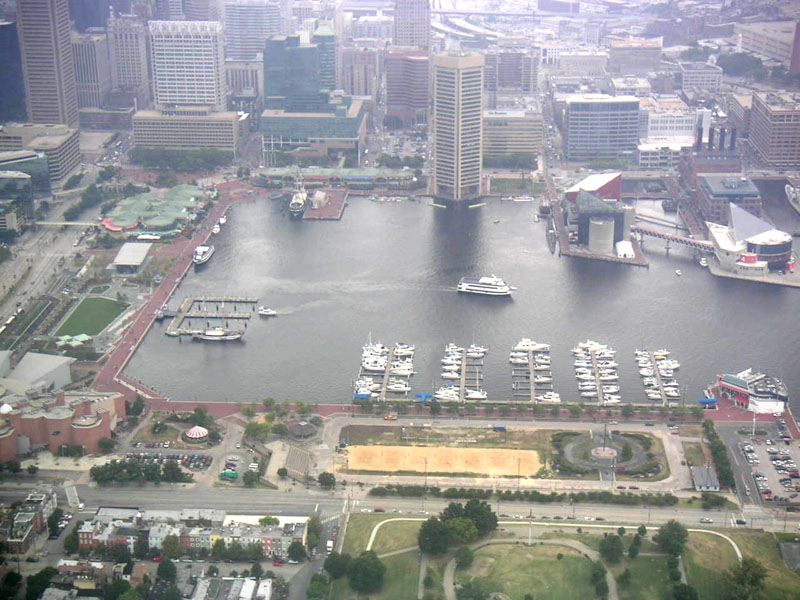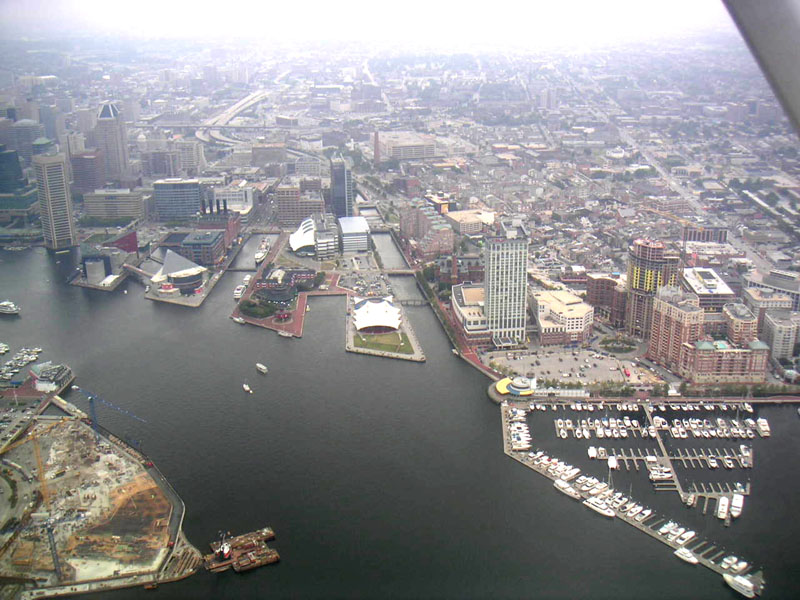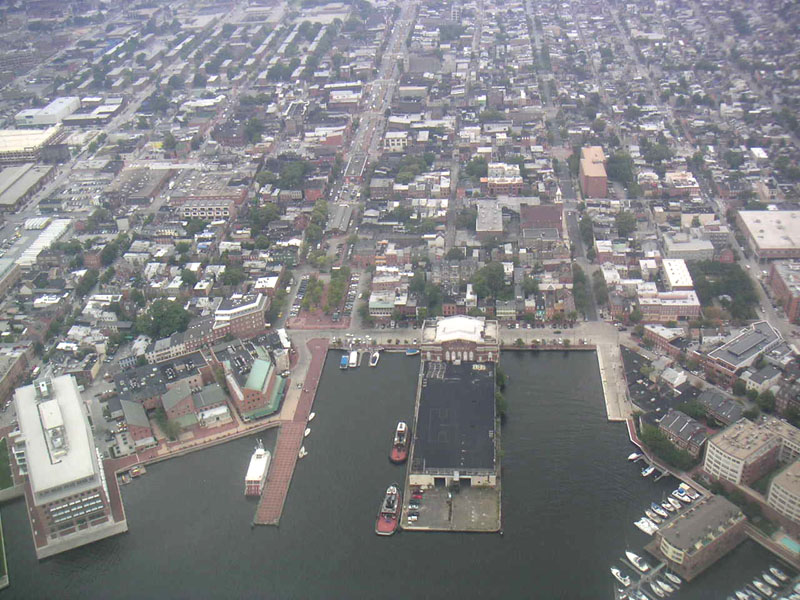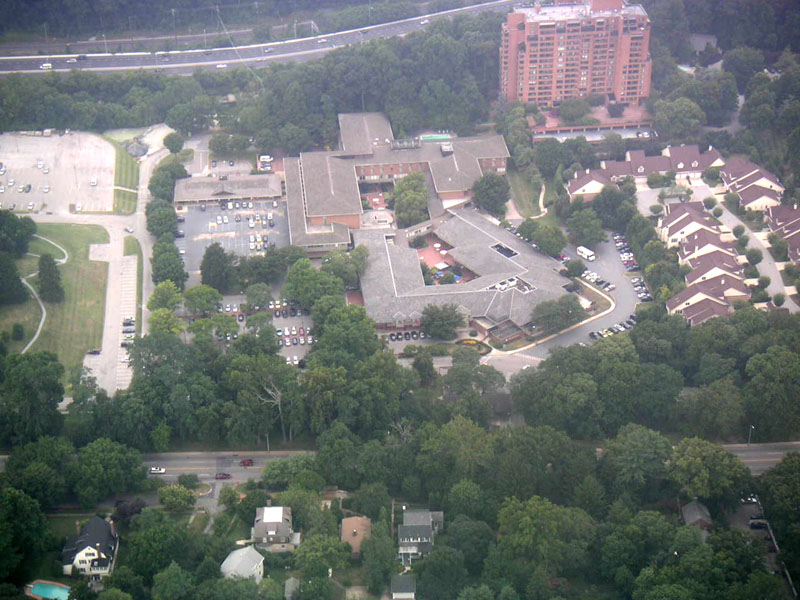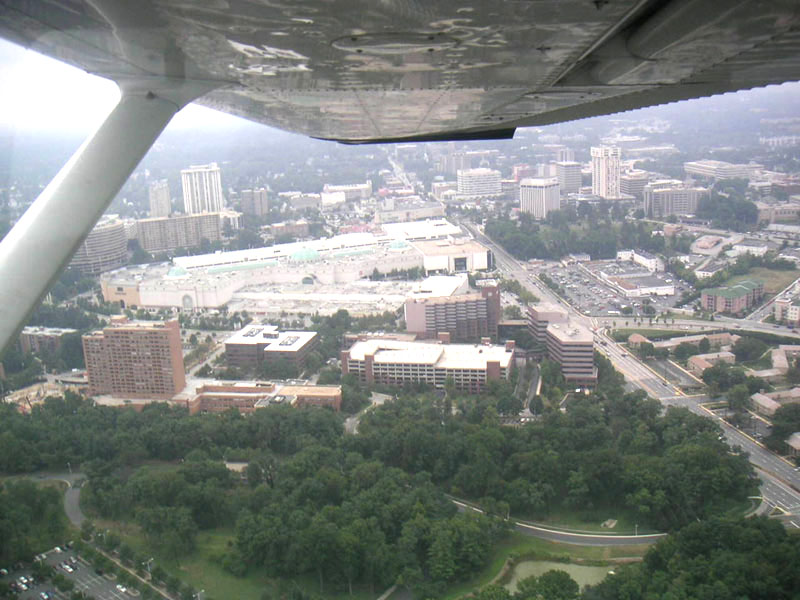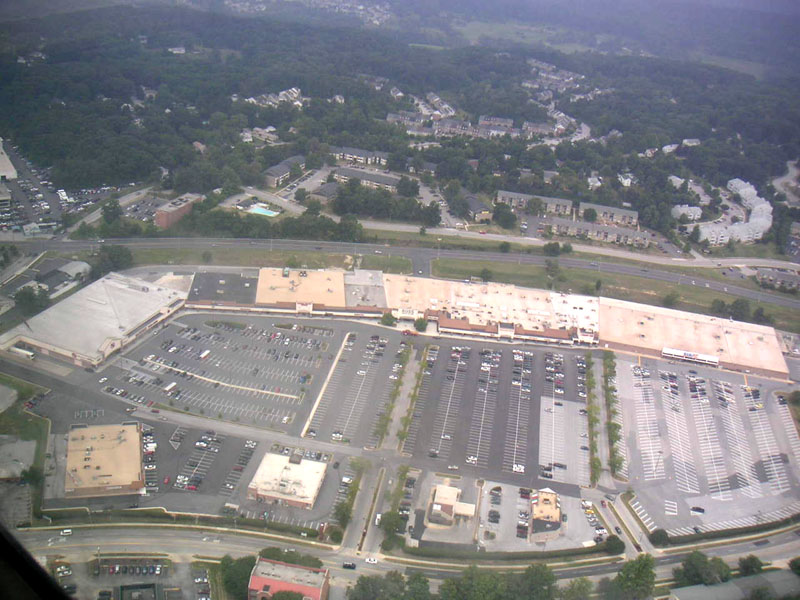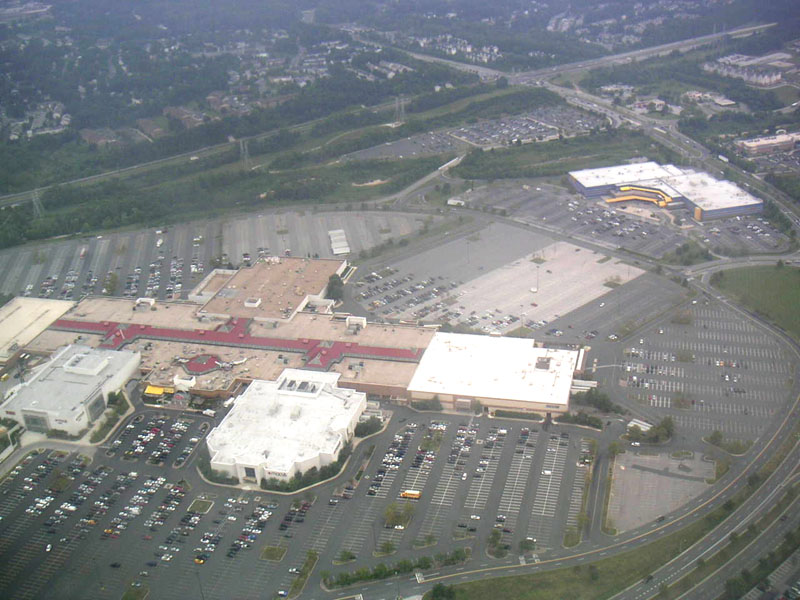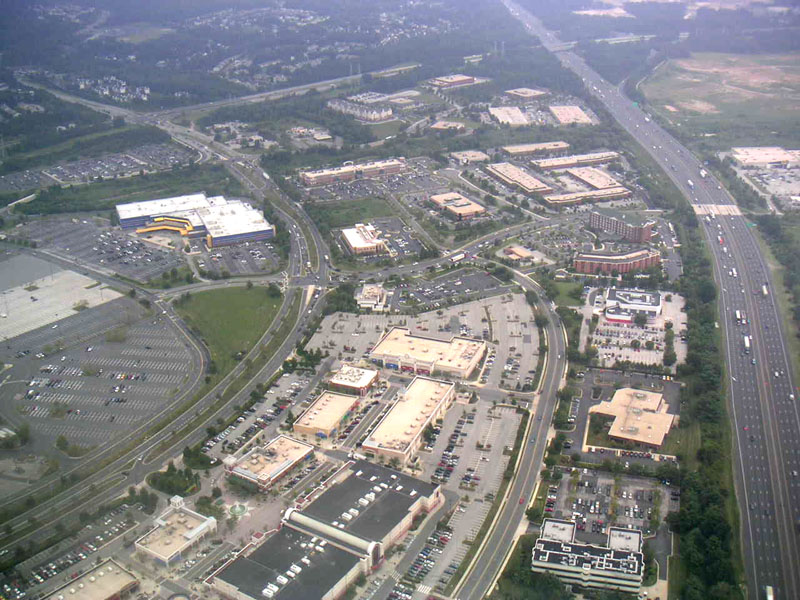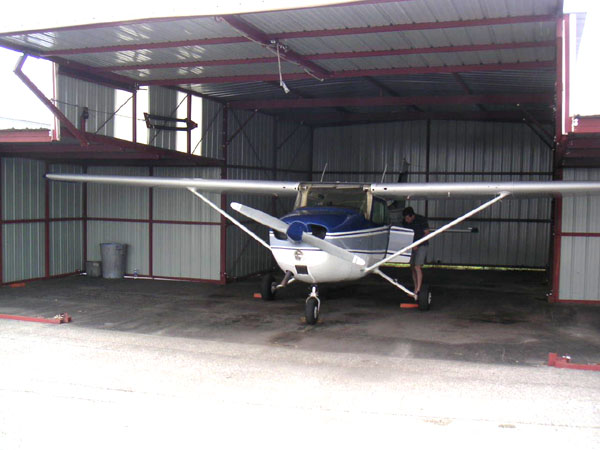 all images copyright held by Imageseed LLC