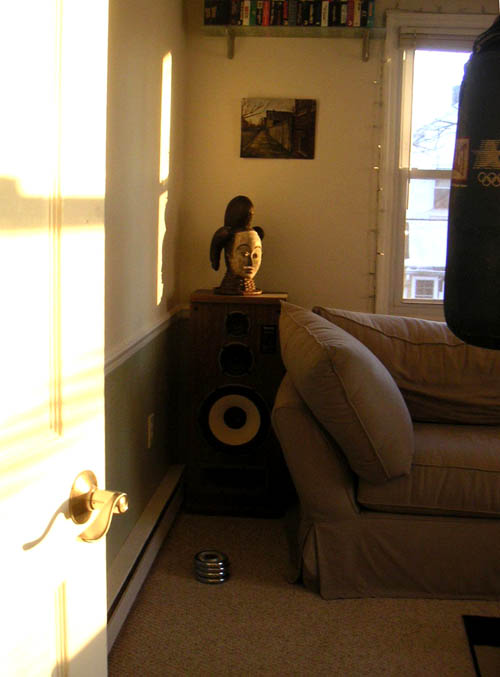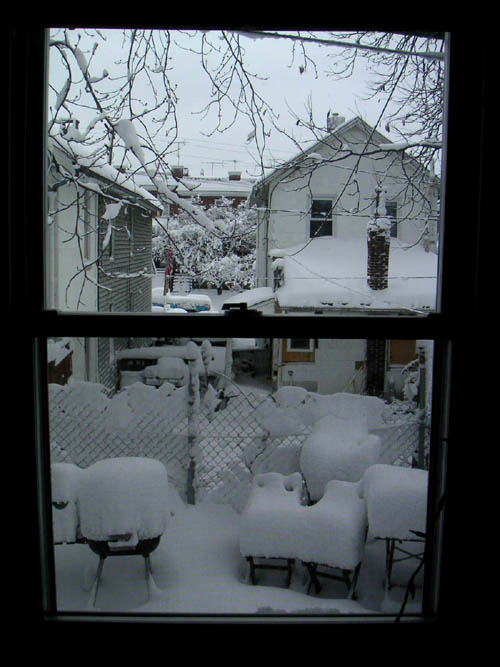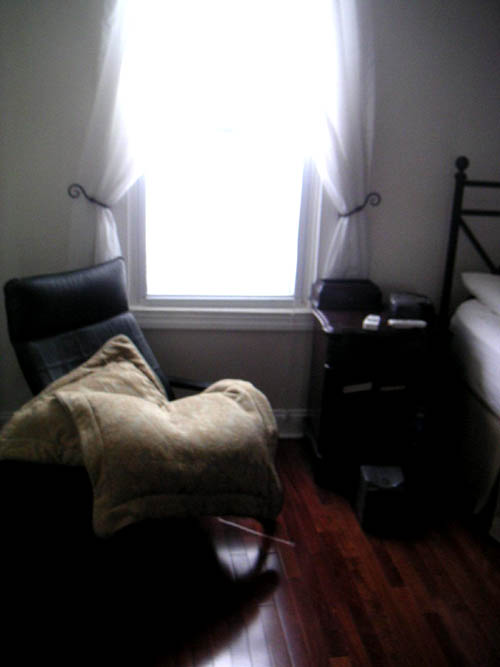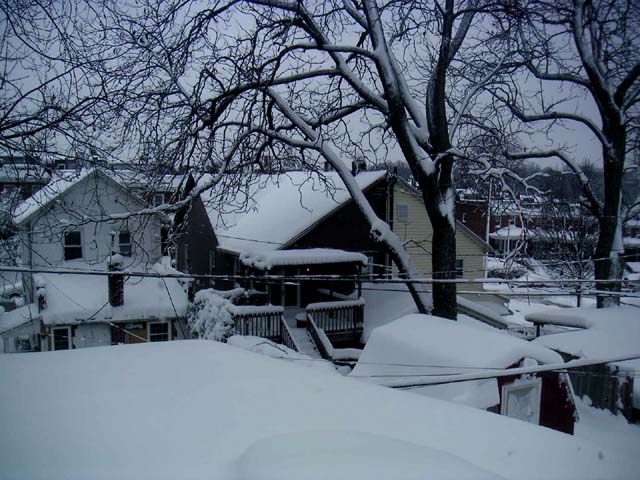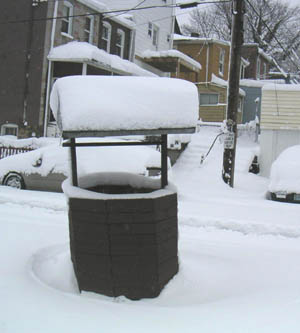 this is the wishing well that sits on the median at the bottom of
my street. It has been there for almost a year, it just seems
normal now.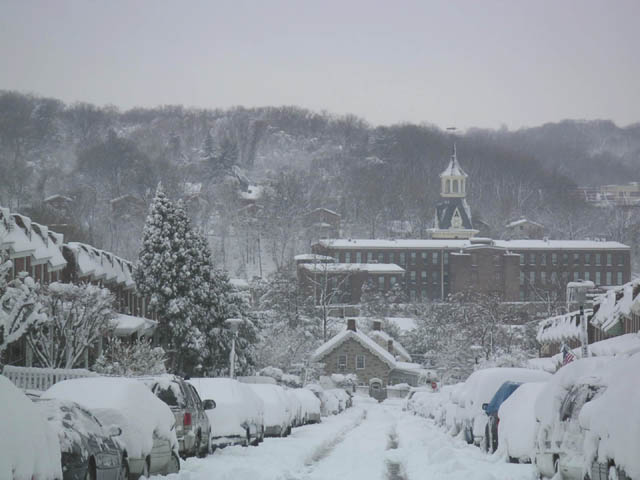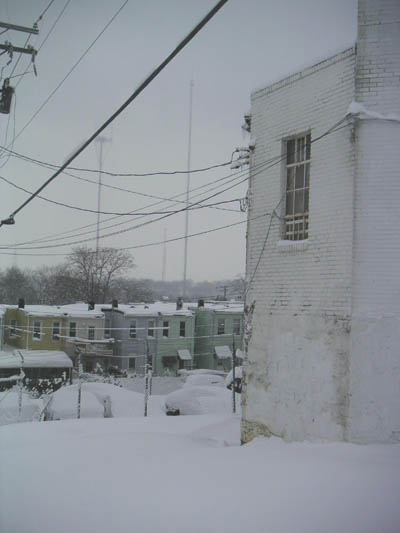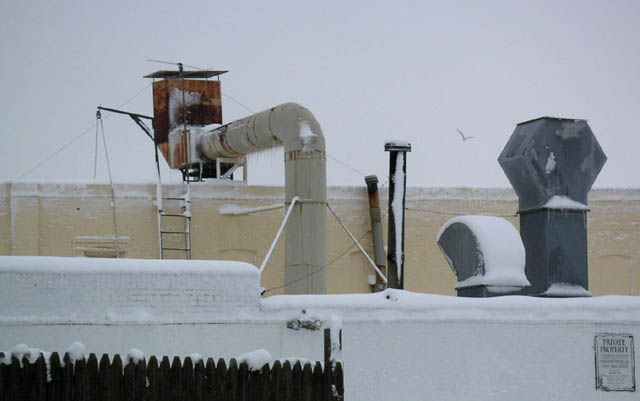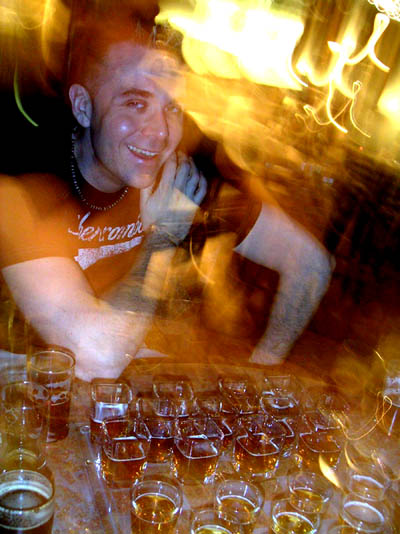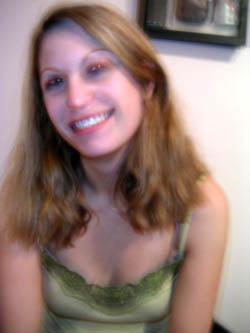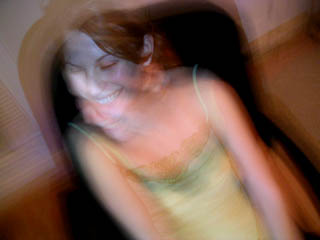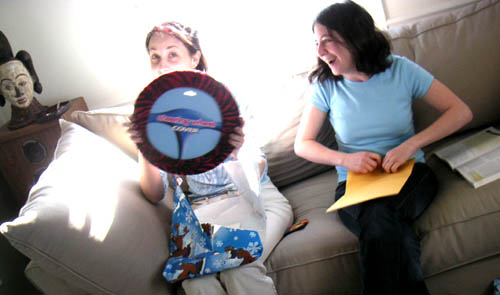 my assistants (number 1 and number 2) opening their Christmas presents.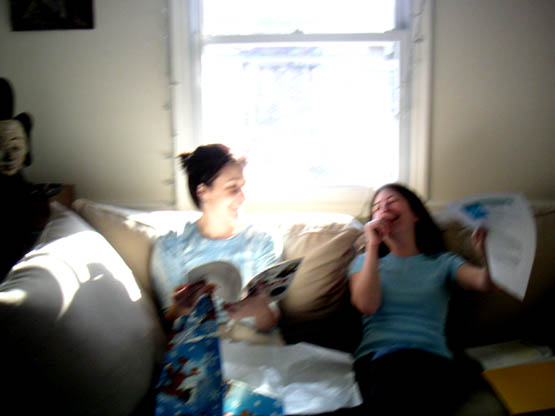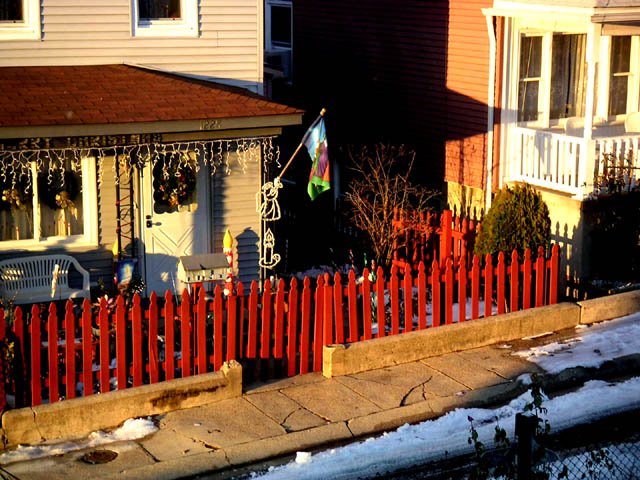 view outside my studio window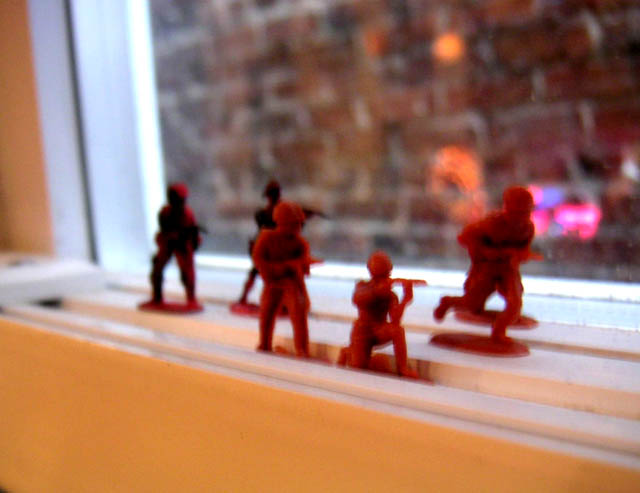 I have army men fighting on my window, the guy in the back has
been shot since this photo was taken and is now a man down.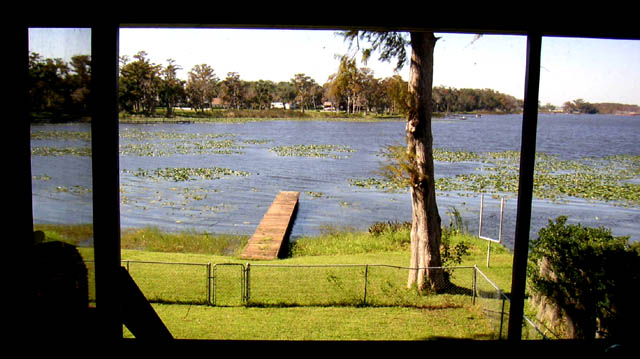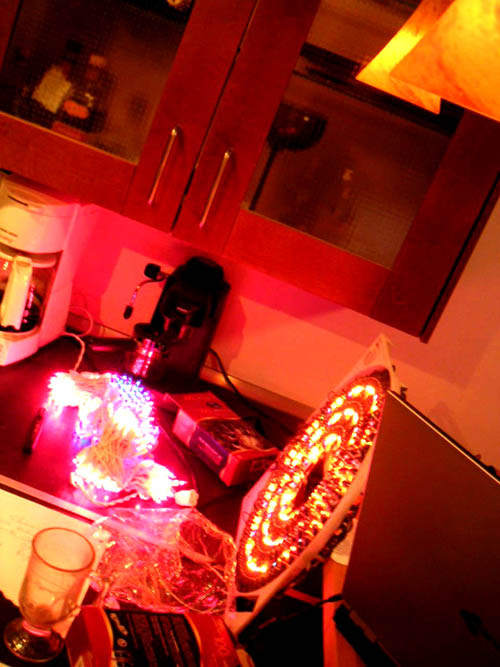 getting Christmas lights set up, I went with fluorescent pink and blue this year. I paid someone to hang them.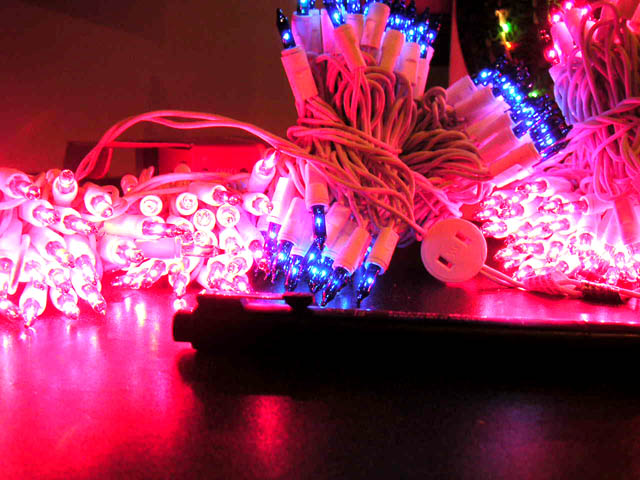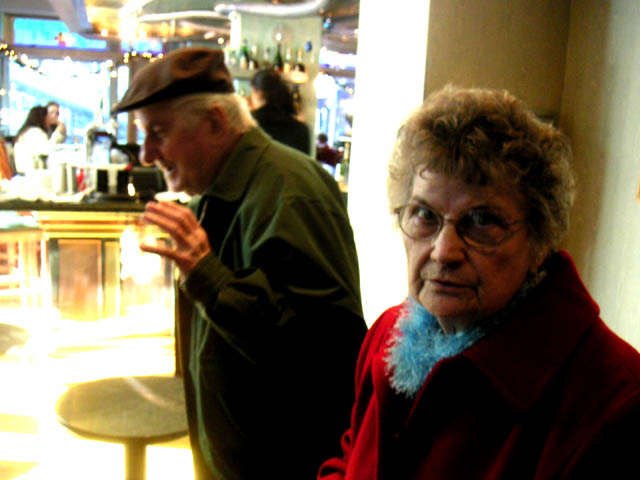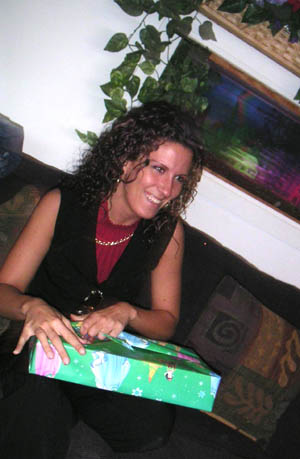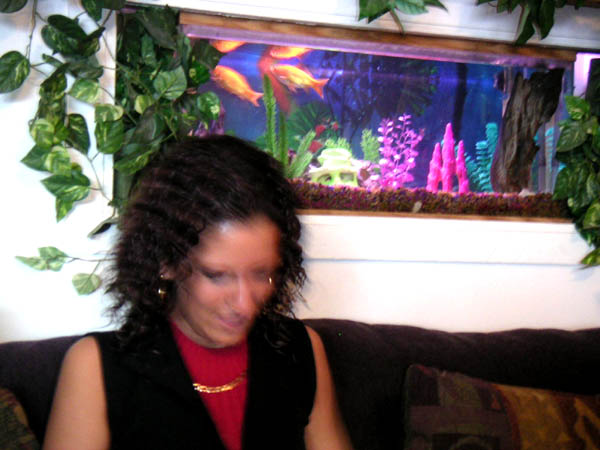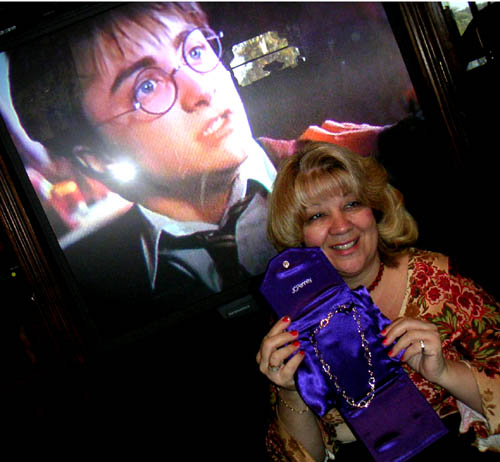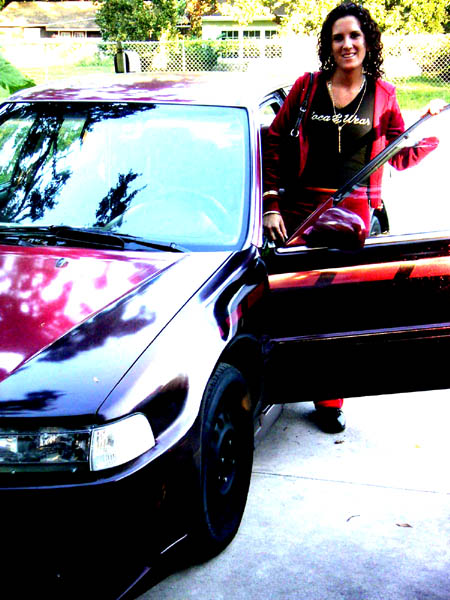 Donna's ghetto-fabulous car!
do you wanna see more?
well - click here for Page two of 'round Christmas time 2005'
don't wait, click on the link above NOW!
all image's copyright held by Imageseed LLC